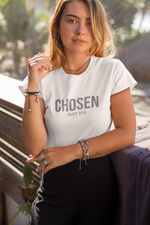 Chosen. On. Purpose
No matter where you are in life, the lessons you did not learn just right, your relationship status, or the career that is just not where you predicted...you are a chosen vessel for where you are right now in this moment.  All things eventually align and no experience is without its use.  Trust the process.
Check Out Our Story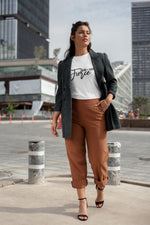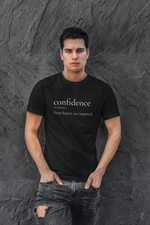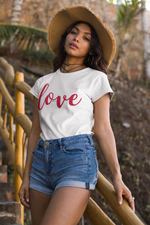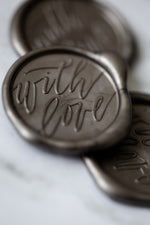 Hi fam, Carmen here...
Be clear - You deserve to be treated with love, kindness, and respect from both yourself and others. My hopes is that this clothing line would remind you to love yourself and see yourself as the royalty that you truly are. Ignore those dethroning lies and crown your thoughts with the truth that you are worthy of love.
What's Your Mood